Your
Daily

Online Source For
Wealth Strategies
and

Investment News
Delivered to Your Inbox – 100% Free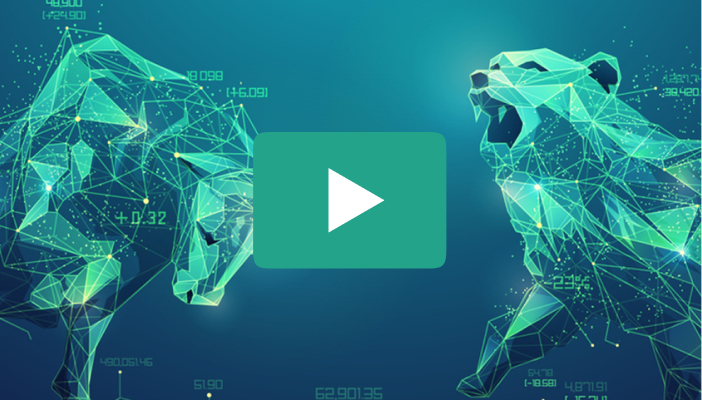 This is a relatively cheaper stock that could get legs on a break out…
read more →
ACCESS
DAILY TRADE MACHINE

NOW!
This 'paint-by-numbers' system is a truly mechanical masterpiece and used by thousand of members to trade all markets and timeframes. A price action strategy that has been coded to help you automate your process to save time so you can find more tradable opportunities.
Markets go up, oscillators go down… markets go down, oscialltors go up.
We love this scenario because it creates a high-probability phenomemon known as 'divergrence.' Finding these obscure patterns can be time-consuming and difficult but this is no longer the case with DD PRO.
Follow the footprints of the world's LARGEST traders…banks and financial institutions, hedge funds, pension funds, central banks, and market makers.
Every day there are clues left in the market….you just need to know how and where to look and this exactly what you will discover with UTT…see you on the inside!
You will get a minimum of 10+ trade ideas each week across equity and commodity markets, each having +80-100% success rate. To further expedite your learning, you will get a weekly video analysis and breakdown, monthly memmber scan sessions, and complete access to the scanner bundle….you will ALWAYS have a trade idea at your fingertips!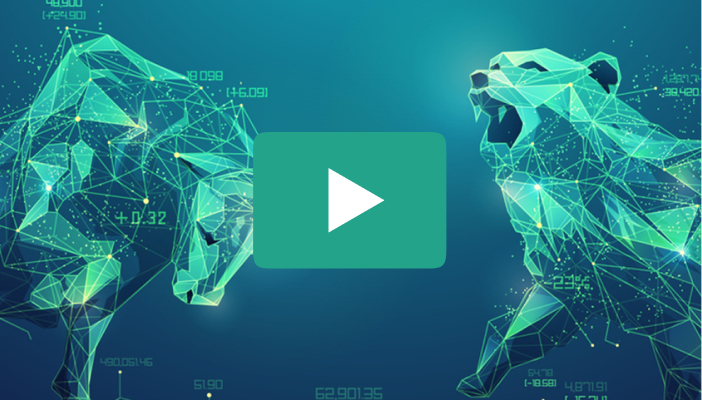 This is a relatively cheaper stock that could get legs on a break out…
read more →
GET OUR
FREE

Wealth Strategies DELIVERED TO YOUR INBOX!
We'll send you quick journalistic overviews on the latest financial newshappening around the globe.